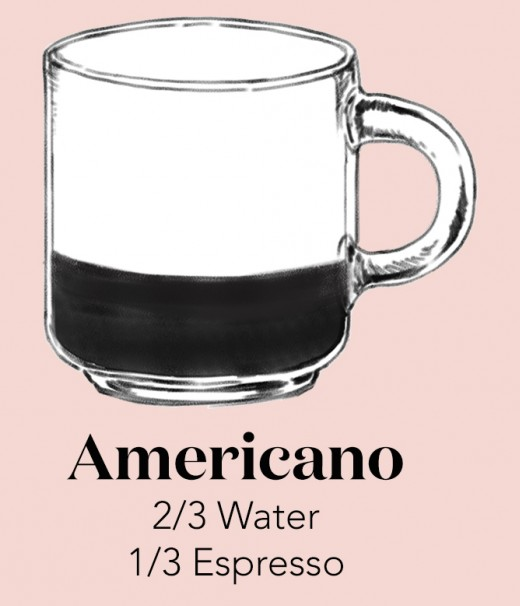 Just like our baked goods, all our beverages are made with the utmost care and the freshest, local and natural ingredients we can get our hands on.
Our coffee is made from the beans of local roaster Awake Coffee for the best flavor and quality. We also sell our coffee beans in bulk for you to enjoy at home too!
We pour a full menu of espresso roast and rich flavored drip coffees as well as a selection of hand-blended teas made locally.
The best coffee beans reach their sublime pinnacle of flavor with the quality of the machine they're expressed with. We're proud to use one of the best made by Italian maker Rancilio. Just wait until you taste!
---